New products
From Banpresto comes this new Dragon Ball GT Blood of Saiyans Special III figure of Super Saiyan 4 Vegeta. Featured in a highly contrasted paint job with sculpt detail right down to the fur, this intimidating-looking figure is an excellent collection item for the Dragon Ball GT connoisseur!
WE ARE BACK !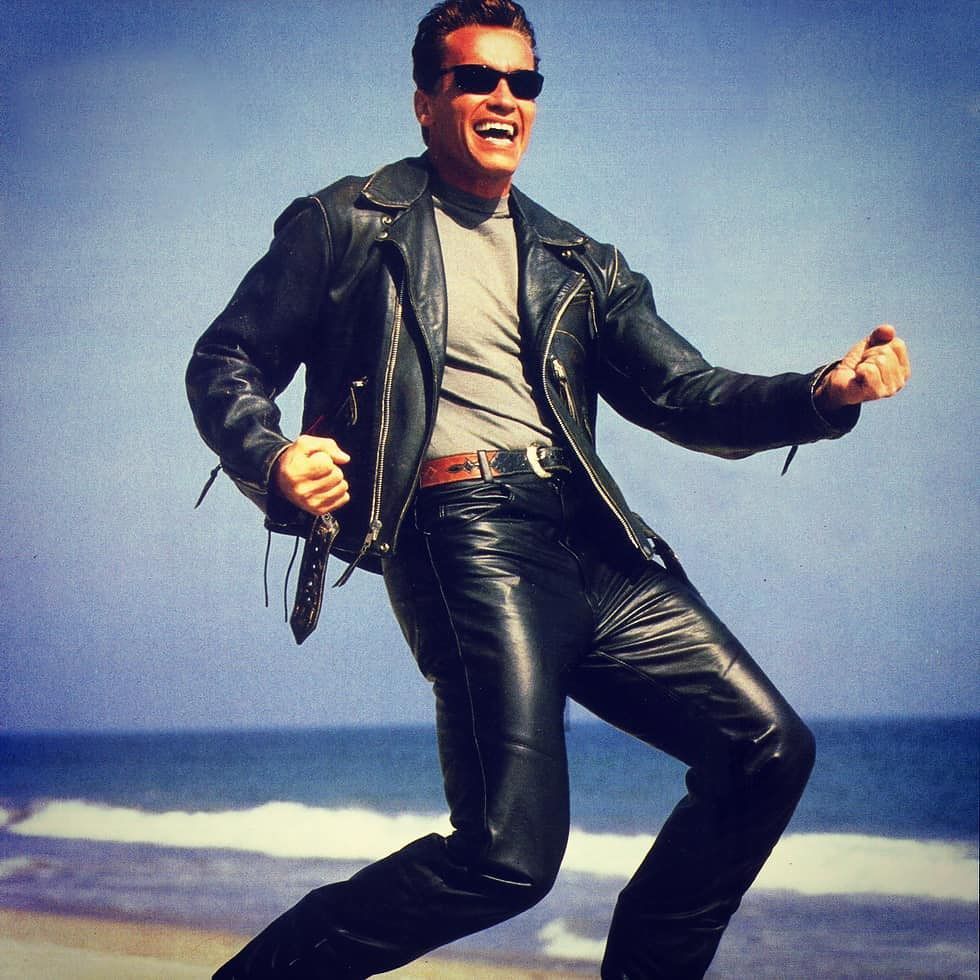 As you may have noticed, the website has suffered some problems lately.
We are very sorry for the inconvenience.

Also, we took the opportunity to have a new look and come back even stronger!